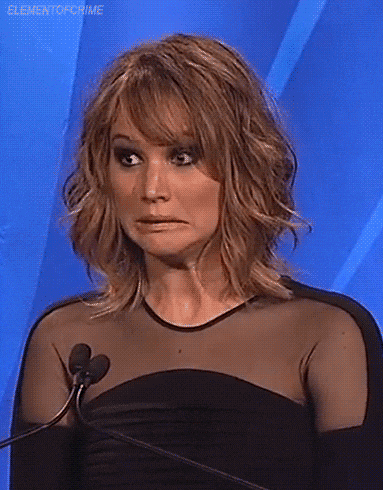 Oops.
I don't know the last time I posted, but I know it probably wasn't the actual date it says. Getting my laptop definitely helped, but I am still far behind on actual occurrences.
BUT, never fear, I am at a Graphic "Technologies" summer camp this week and for the past like 5 hours I have been sitting here just messing around on the computer because I completed all my projects very quickly. I think it's because my style is kinda minimalistic. I don't like tons of extra stuff--or I don't have the talent to create all the extra detail--whichever pleases you.
What is this camp?
Welllll, first off I believe it's a graphic "technologies" camp (as opposed to Graphic Design) because we are learning how to produce our products as well as the Adobe suit and html. We have designed and produced bookmarks, notepads, 2 t-shirts, 2 coasters, key tags, bumper stickers, normal stickers, vinyl stickers, a mug, a sign/wall art, and a website. Truthfully, it's a lot of basic items, but I like the freedom that comes along with being able to design anything.
It is at UCM which is about an hour south east of Kansas City--I got to have an "awkward" hour of conversations with my parents about things I need to know before I head off to college. Don't worry it wasn't awkward though, because we all know I'm the perfect daughter who knows all that practical and intellectual stuff anyways (just lacking in the social department obviously lol but idk because my happiness comes from different things, and some people's approval is not one of them).
Anyways...This is the only camp I've been to that isn't like school or church sponsored. There are literally only 10 people at the camp! Which is so surprising to me! It was only like $360 for like a 5 day overnight camp, with food, and all the supplies, PLUS we all ended up getting $270 scholarships so we literally paid $90. That's like crazy.
Here's a link to my designs. Just the design, not them on the item:
http://mikaylieparco.wix.com/mikaylie-parco
Right here I had a summary of every person in the camp, which is totally fine if they find it after camp, but of course someone found it during the camp (thank goodness it was someone who I had written very very good things about haha). Basically, there was a whole mixture of different personalities, but surprisingly we all got along pretty okay! My friend Siddhant was the one who found it, but thankfully he is very appreciative of honest blogs and I had only good things to say about him haha. He was one of the people who I thought was probably the coolest one there. He had interned for Apple and Twitter (I know right???), and had lived in Singapore, and had a pretty similar personality--or just one that went along well with mine. But overall he was pretty cool.
I was really nervous when I introduced myself because I realized that I had only had like 1 year experience in graphic design and I was graduated and planned on majoring in this!!!
what if i didn't like it
Well, fortunately, I love it!
And I'm really pumped to go to BYU and major in this (if I can get in the program...).
I did really really like learning html though too. It's probably the easiest coding lol but I am really curious to learn a lot more. I just picked it up really really quickly; it makes a lot of sense logically to me.
Here are some pictures of our group at factories: